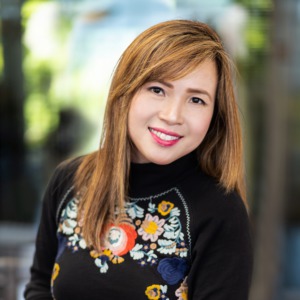 Glenda was born and raised in Singapore and moved to Boise in 2006 with her husband of 20 years. She has grown to love the life in Idaho with its four seasons and easy access to the great outdoors. Her love of the outdoors and especially trail running, biking, skiing, and golfing gives her a unique perspective on life in Idaho that has been extremely beneficial in finding the right house and location for prospective clients. 
 In Singapore, Glenda spent 10 years as a Real Estate Sales Specialist; selling, buying, and negotiating for local and international clients. She is dedicated to a "customer first" philosophy and providing high-level service which will exceed your expectations. For the past 8 years, she has been involved in property management and new home development. Currently, Glenda is involved in developing and marketing several housing projects in Boise and McCall.
 Glenda is passionate about helping others succeed in their real estate endeavors, and she would welcome an opportunity to assist you in finding a home that meets your personal, professional and family needs.