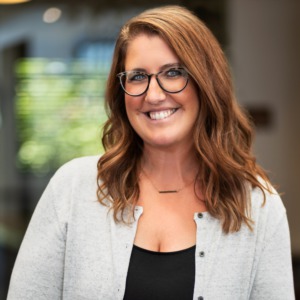 Sara recently joined the Platinum Idaho team because of its high level of expertise and professionalism. She has a Master's in Public Administration and comes from a career in the federal government. Sara has been fortunate to have traveled all over the world. 
Sara is thrilled to offer her knowledge and expertise to find the perfect home for you as well as her skills to negotiate the best deal possible. She will take pride in making your home purchasing experience as smooth and seamless as possible.
Sara is a native Texan that has found her forever home in Boise with her husband, two children, golden retriever and four chickens. She is also a children's book author and loves golf, gardening, paddle boarding, and firepit nights with friends.