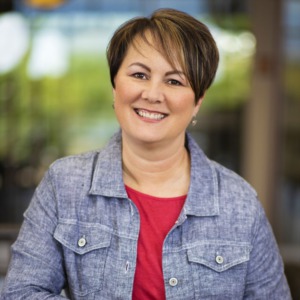 Renee comes to Platinum Idaho with more than 25 years' experience in customer service.  With previous experience in the insurance industry as both an agent and administrator, she found her love for serving others.  She continued her passion for serving others by specializing in real estate over six years ago, using her sales background and industry experience to ensure her clients' needs are met.
Renee enjoys cultivating new relationships, and as a native Idahoan, shares her love for the state with each client.  Renee's desire to serve others is also displayed by her volunteer work with the elderly.  She has a special place in her heart for the elderly, as she was adopted and raised by elderly parents.
When not in the office, Renee can be found enjoying a good movie, crafting, playing the piano, or watching football and soccer.